UK Public Contract Regulations

£245 (ex VAT)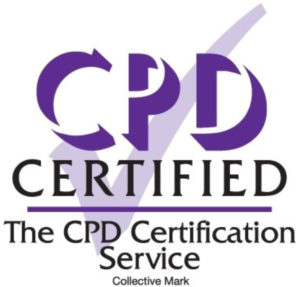 Procurement changed in 2015. The UK Public Contract Regulations 2015 were adopted into legislation. Many areas of procurement changed overnight and since then change has continued at a pace.
In Autumn 2016 we saw the introduction of the standard Selection Questionnaire (SQ) which replaced the old PQQ.
Specifications must be written in a non-discriminatory fashion to ensure that all bidders have the same opportunity to participate in the procurement exercise.
The procedures and processes have seen massive change; Prior Information Notices now have up to three means of use, tenders can be evaluated using a wider scope of criteria and Dynamic Purchasing Systems have been totally redrafted.
There are also a number of new optional exclusion clauses including breaches of environmental, social or labour laws, to name but three and the legislation also introduced a definitive list of selection questions.
This course looks at what this has meant, considers issues that have arisen and looks at lessons learnt to date, in applying the changes driven by the Public Contract Regulations 2015.
Whether are seasoned procurement professional, a knowledgeable supplier or you need to learn and quickly, this course will provide a wide ranging overview of the UK procurement rules and discuss the practicalities in applying them correctly.
This course is ideal for:
Procurement personnel
Stakeholders
Contract managers
Legal and Finance
End Users
Suppliers
Commissioners
…and just about anyone else who has to tender or bid for contracts under the UK Public Contract Regulations 2015.
The Morning session commences at 09:15 with a comfort break at 10.45 for 15 minutes.  Training breaks for lunch at 12:30, resuming for the Afternoon session at 13:15. The training day ends at approximately 15:15.  All timings are approximate and depend on delegate questions and interaction.
Morning Session
1. Scope and General Principles
4. Techniques and Instruments for Electronic and Aggregated Procurement
5. Conduct of the Procedure
6. Publication and Transparency
Afternoon Session
1. Choice of Participants and Award of the Contract
3. Social and other Specific Services