Suppliers Guide to the Public Contract Regulations

Price: £145 (ex VAT)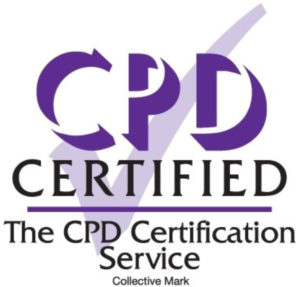 One issue that comes up frequently is that many suppliers to the public sector just don't understand the Public Contracts Regulations.
The question this always poses is, in what other line of business would an organisation spend £1000's chasing an opportunity without knowing the risk or the rules of engagement.
Public procurement changes regularly and whilst the Public Procurement Regulations have been used for many years, guidance, best practice and legal judgments have driven changes to their use.
Unfortunately, most contractors don't even know the basics, never mind the changes.
The Suppliers Guide to the Public Contracts Regulations is designed specifically to deliver a non-legalistic explanation of the key areas within the regulations that contractors should be aware of, as well as provide insight into the latest interpretation.
Do you know, for example, that tender specifications must be written in a non-discriminatory fashion to ensure that all bidders have the same opportunity to participate in the procurement exercise?
Are you aware of the latest National Procurement Policy Statement and what this will mean for your organisation moving forward?
If you want to bid for Government contracts, have you read the guidance on the need for a net-zero carbon policy, just to be permitted to bid?
These issues and more will be explained in detail during the Suppliers Guide to the Public Contracts Regulations training.
Make sure your organisation understands the changing landscape.
Whether are seasoned procurement professional, a knowledgeable supplier or you need to learn and quickly, this course will provide a wide ranging overview of the UK procurement rules and discuss the practicalities in applying them correctly.
This course is ideal for:
Procurement personnel
Stakeholders
Contract managers
Legal and Finance
End Users
Suppliers
Commissioners
…and just about anyone else who has to tender or bid for contracts under the UK Public Contract Regulations 2015.
The Morning session commences at 09:15 with a comfort break at 10.45 for 15 minutes.  Training breaks for lunch at 12:30, resuming for the Afternoon session at 13:15. The training day ends at approximately 15:15.  All timings are approximate and depend on delegate questions and interaction.
Morning Session
2. Principles of Procurement
3. Procurement Procedures
5. Dynamic Purchasing Systems
6. National Procurement Policy Statement
Afternoon Session
2. Award Criteria and Life-Cycle Costing
5. Modification and Termination of Contracts
6. Procurement 2023 – the next Regulations