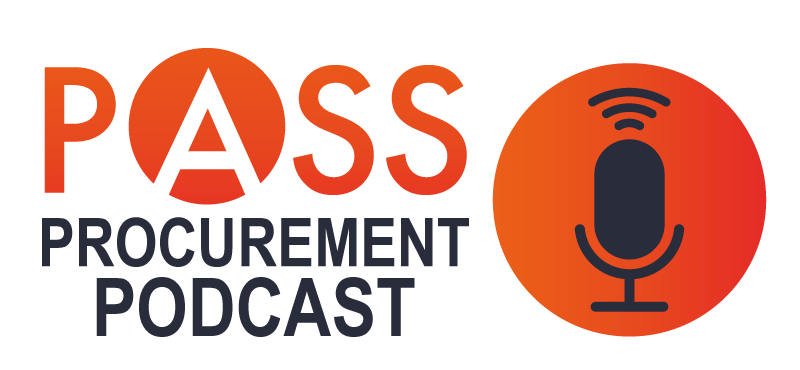 Procurement Leadership Series
The Procurement Advice and Support Service (PASS) is delighted to be launching a series of Podcasts, through which we will bring listeners the thoughts and opinions of some of the most influential Procurement Leaders from across UK Public Procurement.
Presented by our well known procurement consultants, Phil Kinnell and Eddie Regan, the theme of our first Podcast series is Procurement Leadership in a Changing World.
We will hear from high profile individuals who are in positions of leadership and influence about their view of the current challenges and opportunities facing the profession.
During the discussion we will probe their background and learn how they reached their current role, chat about some of the key concerns currently facing procurement and we'll find out from them the most important things they want to leave you, the audience, to consider.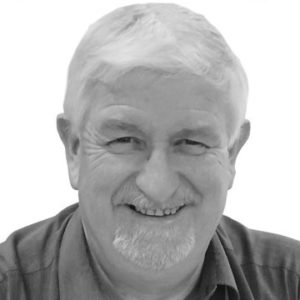 Eddie is BiP Solutions' Principal Procurement Consultant. For the last 24 years Eddie has lectured regularly on procurement policy and processes at conferences and events, both on behalf of BiP and for a variety of other organisations. He also provides in-house training on the tendering process to personnel in both the public and private sectors.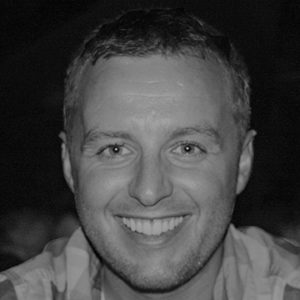 Phil has delivered presentations on procurement regulation, policy and processes at numerous public sector tendering and training events covering a diverse range of procurement-related topics. Phil has delivered training and consultancy for the last 15 years both in the UK and internationally, giving him a wide perspective on the challenges facing buyers and suppliers.