BiP Solutions' PASS (Procurement Advice and Support Service) provides expert training and consultancy across the public and private sectors.
As an organisation, BiP Solutions has been providing advice and guidance on public procurement and OJEU-compliant processes to both the public and private sectors for over 35 years.
PASS procurement consultants present at over one hundred conferences and events each year as well as delivering in-house training and consultancy for both public and private sector clients.
Our training sessions are designed to cover the legal requirements of public procurement in a non-legalistic manner, using real life examples to help simplify the rules.
Thousands of organisations, public and private, have already benefited from PASS best practice tendering/procurement events and advice.
Whether you work within public sector procurement or tender for public sector contracts, PASS can help you improve your efficiency and effectiveness.
BIP understands the public and government marketplace better than anyone.
We are the trusted service provider for some of the most successful and effective exhibitions and conferences in the procurement sector and we provide buyers and suppliers across the whole procurement community with expert training and continuous professional development (CPD).
PASS brings our expert procurement knowledge directly to you.
Whether you're a buyer looking to run effective tendering competitions or a supplier looking to increase your organisation's chances of success, there's a PASS training event for you.
PASS also offers consultancy support to maximise your business strengths and help create procurement best practice, while the PASS Community provides continued support, webinars and training whenever you need it.
Your organisation can benefit from our more than 30 years' experience of providing market-leading services to public procurement professionals and the businesses who deliver their requirements.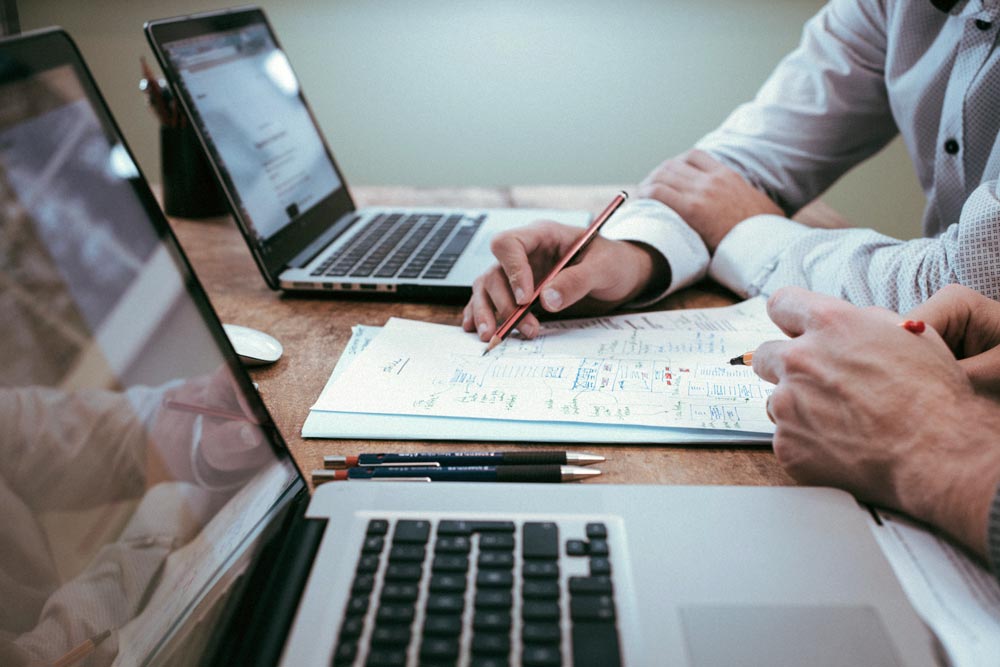 Our PASS Team of experienced consultants offers a range of expert services which can be tailored to meet your organisation's specific needs – whether you are a buyer or a supplier.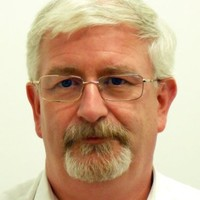 Eddie Regan
Principal Procurement Consultant
View Eddie's bio
Eddie is BiP Solutions' Principal Procurement Consultant and working alongside the Client Services team, he frequently assists public sector organisations with clarification and interpretation of EU Directives and a wide variety of legislative issues.
For the last 21 years Eddie has lectured regularly on procurement policy and processes at conferences and events, both on behalf of BiP and for a variety of other organisations. He also provides in-house training on the tendering process to personnel in both the public and private sectors.
×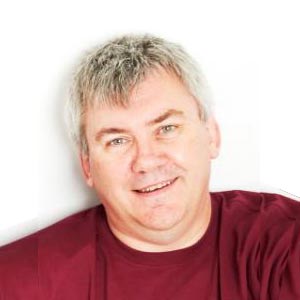 Paul Wright
Procurement Consultant
View Paul's bio
Paul has worked with BIP Solutions since 2009, and has been a consultant trainer specialising in Procurement since 1998. Previously he had a number of roles at chemical company ICI, latterly in procurement of global engineering contracts.
He is the co-author with Stuart Emmett of Excellence in Public Sector Procurement, and frequently lectures in the Middle and far East as well as working in the UK. He has worked with everyone from one man bands to Blue chip multinationals, and extensively with UK public sector organisations.
×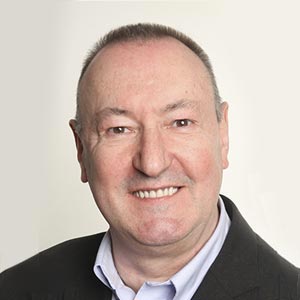 John Clark
Procurement Consultant
View John's bio
John is a freelance Bid Writer and Procurement Consultant with his own company, JI Management Ltd assisting SMEs with managing change, continuity planning and public procurement bids. He has been sub-contracted as part of the BiP Solutions Ltd, 'PASS Consultancy' team since 2009, delivering Training and Consultancy to BiP Clients across a wide range of sectors and contract types. This includes SME and Medium sized companies in addition to Procurement Teams within Local Authorities and other Public Bodies.
Previously John worked across a number of procurement, logistics and transport posts in the Ministry of Defence, ending his career as a Head of Department based in Glasgow. He managed delivery of information and services to multiple Project Teams across defence programmes through management of 3rd Party specialist contracts worth around £30M annually. He also delivered a series of progressive Change Programmes, chaired the NATO group on Codification and contributed to development of International Standards.
×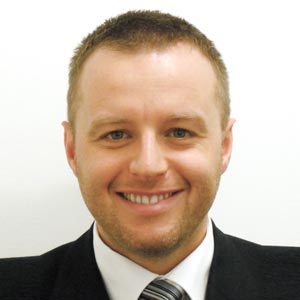 Phil Kinnell
Senior Procurement Consultant
View Phil's bio
Phil regularly provides advice and support to both public and private sector clients, handling a wide variety of procurement and tendering-related questions and challenges.
Phil has delivered presentations on procurement regulation, policy and processes at numerous public sector tendering and training events covering a diverse range of procurement-related topics, on behalf of both BiP Solutions and other organisations including the Scottish Government, the Supplier Development Programme and the Higher Education Procurement Academy.
During a two-year secondment to the Scottish Government's procurement policy team Phil supported the transposition of the new procurement legislation, created and delivered a comprehensive training programme on the legislative changes and also delivered support to the Government's Single Point of Enquiry and their European Structural Funds Team.
Before joining PASS, Phil spent three years as Interoperability Manager for the UK Government's Supply2.gov.uk service. During this time he worked with public sector organisations to increase the number of opportunities available to SMEs through the portal, and with business support organisations and trade associations to help the SME community take advantage of this resource.
More recently, Phil has delivered a wide variety of procurement projects both in the UK and internationally, including providing UK defence exporters with a comprehensive guide to supplying the Japanese Ministry of Defence and wider defence sector (a Foreign and Commonwealth Office project); and delivery of a tailored procurement function to a UK contracting authority (including knowledge transfer, handbook and ongoing procurement support). He is currently writing a Foundation Course on public procurement for the Caribbean region.
×