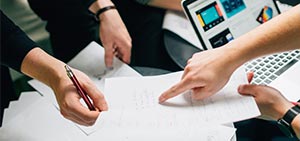 PASS has a team of consultants across the UK, Ireland and further afield, who can offer real hands-on support to your organisation.
Our consultants and trainers are experienced in all aspects of the public sector and many have years of experience working within the public sector itself, enabling them not only to advise other public sector bodies but to help private sector organisations to bid more effectively.
Whether you are seeking help to write specifications, complete tender documents, need to update your strategy or want to understand what went wrong, we have people with the experience to help you.
Public Sector Support Private Sector Support
Whether you are in the public sector or a contractor, sometimes that hands-on assistance is what you need. At PASS we have the people who can make a difference.