Training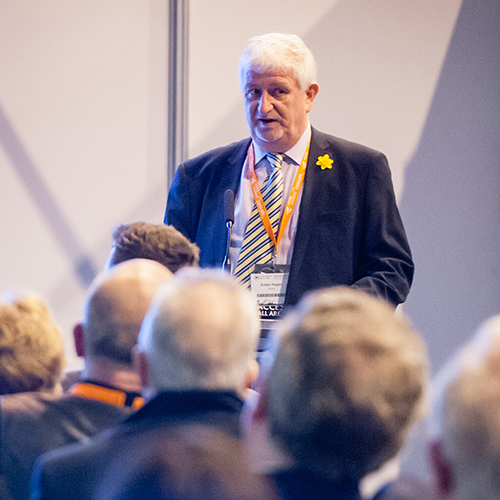 PASS provides a range of training events specifically tailored to suit buyers and suppliers and assist them through the procurement journey. Our training events cover a wide range of public procurement related topics and for all skill sets.
Bid Support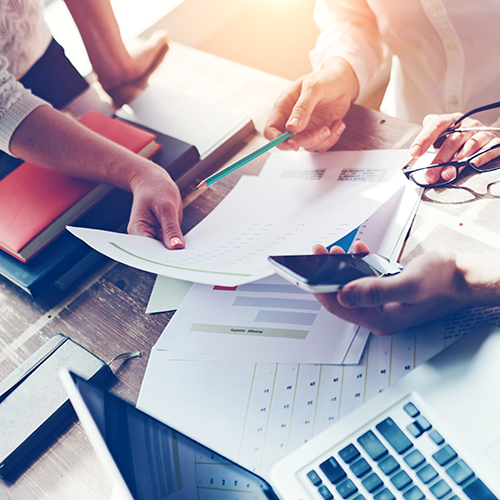 PASS has a team of experienced consultants across the UK, Ireland and further afield, who can offer real hands-on support to your organisation in all manner of procurement related areas.
In-House Training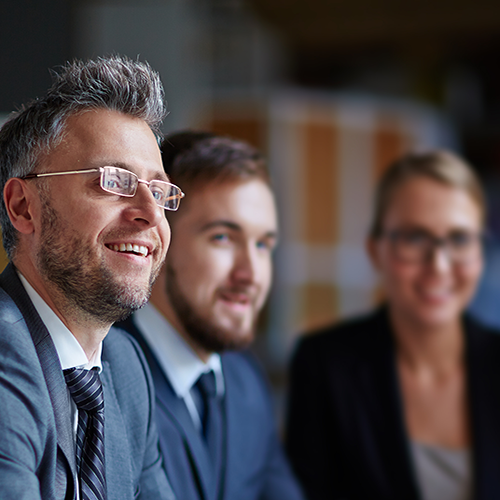 All current PASS courses can be delivered in-house at a time and location to suit you and your personnel. All standard PASS courses can be delivered in house, or we can tailor an event specifically for your organisation.
Procurement is a regulated and often confusing arena, where mistakes that occur can prove very costly.
The UK and Scottish Regulations are derived from the European Procurement Directive and the processes that require to be followed are complex and onerous, however there is a solution that can help you, whether you are a buyer or a supplier. Hands on support throughout the procurement journey, or training on procurement specific topics are only a click away.
This is where BiP Solutions' PASS(Procurement Advice and Support Service) can help.
The PASS bid support service is unique. Our team of knowledgeable consultants bring extensive experience of the regulations and the public sector, offering a wide variety of training, support and advice across a wide range of procurement-related subjects. We offer a wide range of services to support buyers and suppliers at every stage of the process, from drafting tender specifications to bid reviews, there is something to suit any organisation that needs support.
Find out more about PASS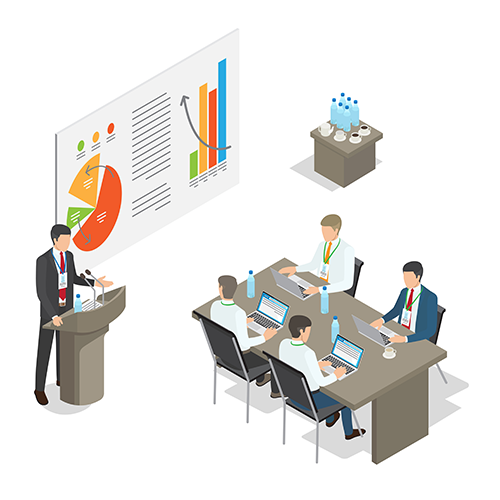 "Really enjoyed Eddie's enthusiasm and knowledge"
I enjoyed the format of the day, helpful take away notes. I really enjoyed Eddie's enthusiam and knowledge of the subject
Lauren Galloway
Category Manager, NHS SBS
"A knowledgeable trainer"
Very good, clear tuition with a knowledgeable trainer
Amy Barber
Royal Botanic Gardens, Kew
"Eddie is a passionate presenter who came across as extremely knowledgeable about his subject"
The whole team enjoyed the session and the training has given us lots of information that will assist us in our quest to win more public sector tenders
Julie Kerman
Sales Manager, Business Systems (UK) Ltd