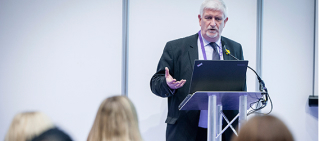 PASS provides a range of procurement training events specifically tailored to suit buyers and suppliers and assist them through the procurement journey.
For the public sector, we offer training that takes consideration of all skill sets, from new starts and stakeholders to skilled procurement professionals. Our training events are delivered in an interactive manner to ensure that delegates learn not only the rules but gain practical tips and a basic legal understanding of the reasoning behind many of the rules they will need to apply in their roles.
For the private sector, our courses again cater for  all levels of expertise from novice to experienced bidder and are structured not only to simplify the procurement process, but also to explain the specifics behind what the contracting authority is really looking for in the outcome.
All of our training provides delegates with useful handouts and relevant case studies that can be taken away and used practically in the future.