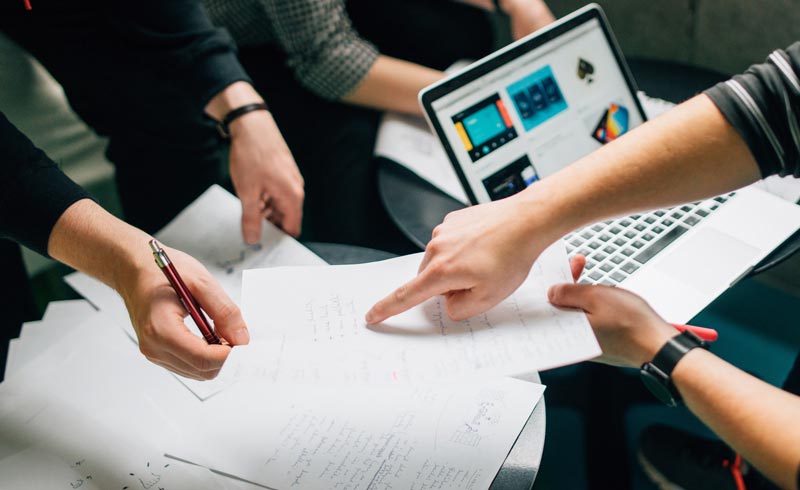 PASS has a team of consultants across the UK and Ireland that can offer real hands-on support to your organisation.
Our consultants and trainers are experienced in all aspects of the public sector and many have years of experience working within the public sector itself.
For example, did you know that Cyber Essentials is mandatory for central government contracts?
Whether you are seeking help to undertake a market engagement, draft tender specifications, implement a contract management strategy, or just want a review of your current processes, we have people with the experience to help you.
If you work directly within public sector procurement, are a stakeholder or manage contracts, PASS can assist you in improving your strategies and processes and help you to deliver greater efficiency and effectiveness.
How can we help you?