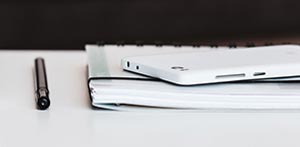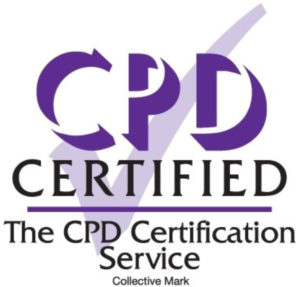 All current PASS courses can be delivered in-house at a time and location to suit you and your personnel.
However, if your need is different, then PASS can work with you to customise a course.
Whether you would like an amalgam of two of our standard courses or you would prefer a tailored course specific to your organisation, PASS has the people, experience and knowledge to assist you in delivering just what you require.