Quickly access in-depth authoritative Public Procurement Advice
The Procurement Advice and Support Service (PASS) can now offer your organisation the opportunity to draw on our consultants' knowledge, as and when you require it, through subscription to our Contract Advice and Procurement Support (CAPS) service.
PASS Consultants have been providing advice, guidance and training to buyers and suppliers across the public sector for over 30 years and their knowledge of the rules, regulations, processes and procedures is second to none. We are now pleased to be able to offer your organisation the opportunity to tap into that vast knowledge database, as and when you require to do so.
Whether you are experienced at letting contracts or bidding for them, everyone occasionally has a need for some advice and support. Whether your question relates to the specification Itself or to the evaluation process, is linked to standstill or is related to the contract notice we are here to offer advice and guidance, or merely act as a sounding board, if that's what you require.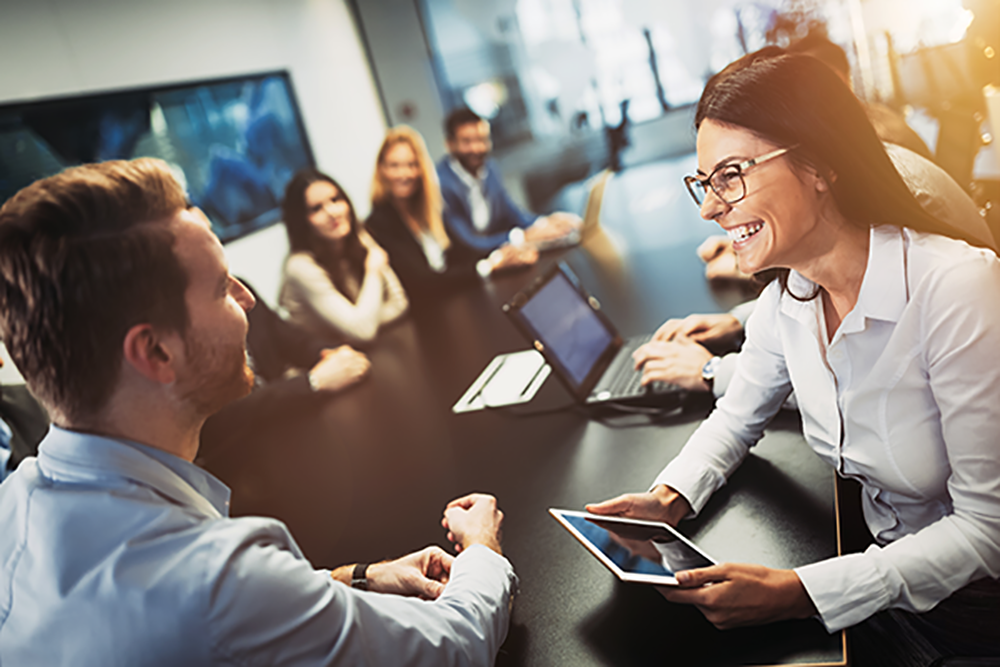 CAPS covers legislative and procedural issues with reference to:
Letting Contracts
Choosing the Procurement route
Procurement Regulations interpretation
Legal precedents
Help in developing Contract Notices
Compliance Issues
Timescales
Contract Management
Evaluation
Category Management
Risk Management
CAPS Service Delivery Available 9am to 5pm Monday to Friday
A target of 99% of all enquiries answered within 48hrs
A target of 85% of all enquiries answered within 8hrs
Supported by procurement consultants with over 30 years' experience
Email Communication
STRICTLY CONFIDENTIAL SERVICE