Evaluation Techniques

Price: £145 (ex VAT)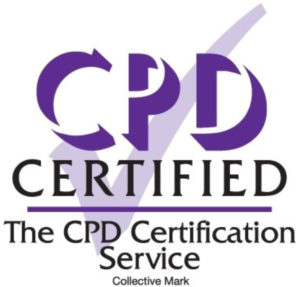 Evaluation is an important part of the tendering process and it seems with every challenge to get even more complex.
Getting the evaluation process right, at selection and award, is critical – mistakes could lead to anything from a failed procurement process to having a contract set aside by the courts.
It has never been more important that contracting authorities adopt robust evaluation strategies, covering all aspects of the process, from scoring and weighting to handling clarification meetings and presentations.
Ensuring that the evaluation panel have the necessary information to assist them to make informed decisions is just one of the key issues, but getting your evaluation strategy right will make this easier to achieve.
Covering both selection and award criteria, Evaluation Techniques breaks down the evaluation process, looks at best practice examples and considers some of the legal issues raised by legal challenges to the procurement process.
The course also looks at various evaluation models and considers the benefits of building robust criteria as you develop your specification.
Ensuring your evaluation process is compliant with the Public Contract Regulations is critical, but ensuring that you procure what the client has actually requested can only be ensured by implementing a structured evaluation process.
What you will learn on this course is how the evaluation process can be undertaken.
This course is ideal for:
Procurement personnel
Stakeholders
Contract managers
Legal and Finance
End Users
Project managers
…and any other individual likely to be involved in drafting evaluation criteria or undertaking the evaluation process.
The Morning session commences at 09:15 with a comfort break at 10.45 for 15 minutes.  Training breaks for lunch at 12:30, resuming for the Afternoon session at 13:15. The training day ends at approximately 15:15.  All timings are approximate and depend on delegate questions and interaction.
Morning Session
3. Developing an evaluation strategy
4. Evaluation at the selection stage
5. Evaluation at the tender stage
Afternoon Session
1. Building an Evaluation Matrix
2. Scoring – Quality – Cost v Price
3. Which Evaluation Model?