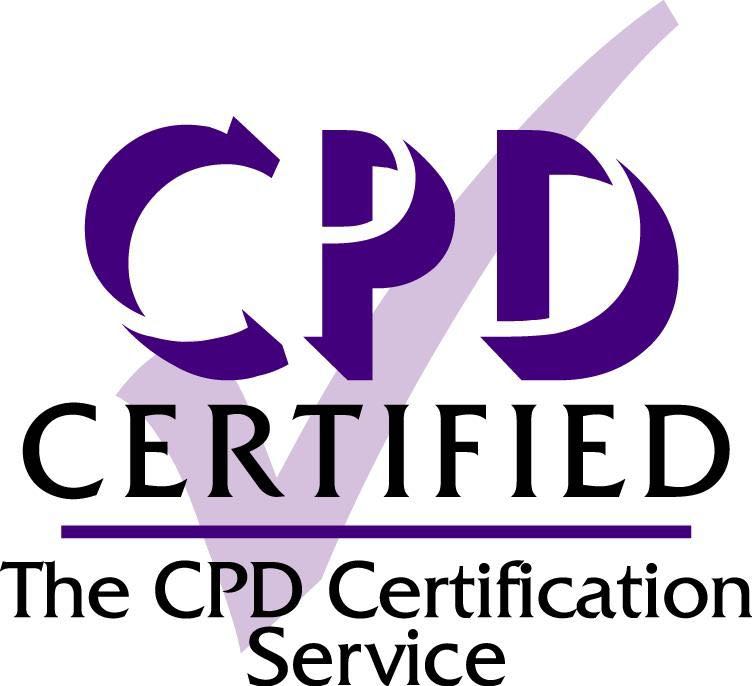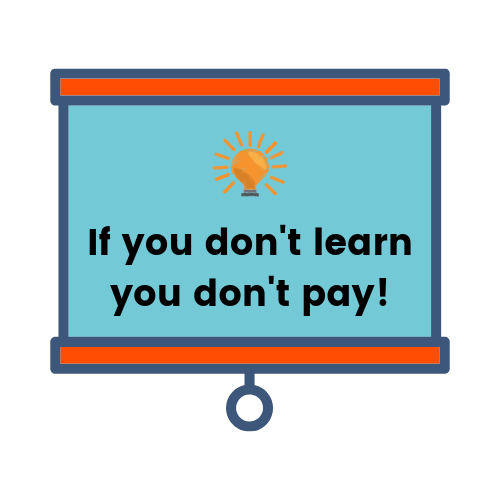 £295.00 excl. VAT
Learning Outcomes
This course will help you submit the best possible tender you can to the public sector, by:
• Providing an understanding of the procedures and timescales used in public sector procurement;
• Explaining electronic and aggregated procurement including framework agreements, dynamic purchasing systems, eAuctions and electronic catalogues;
• Showing you how to interpret specifications;
• Explaining how to write a tender to match award criteria and maximise your score;
• Understanding the benefits of factoring sustainability and life cycle costing into bids so you can help the public sector achieve their targets; and,
• Importantly understand your rights to information and challenge.
| | | |
| --- | --- | --- |
| Name | Range | Discount |
| eLearning 2 for 1 | 1 - 50 | Get 1 quantity of cheapest item from the category eLearning |
Description
The public sector is looking for real efficiency savings and sustainable solutions across the range of goods and services they procure through the tender process.
To aid this, they are rapidly moving towards life-cycle costing and ensuring that the specification takes consideration of issues, other than just price.
Continuing with the National Procurement Strategy they are looking to add value and ensure social value in their procurement exercises.
Spending on goods and services continues to grow year on year and your company can benefit from this growing spend.  But budgets have to last longer and achieve much more.  What added value can you offer?
Life-cycle costing and sustainable products can help you win these lucrative contracts and winning can achieve sustainable growth for your company.
Can you interpret a specification to find out exactly what they are looking for?  Are you spending a lot of time responding but not winning?
Attending the one day course on Preparing Perfect Tenders and you will be putting your best response forward.