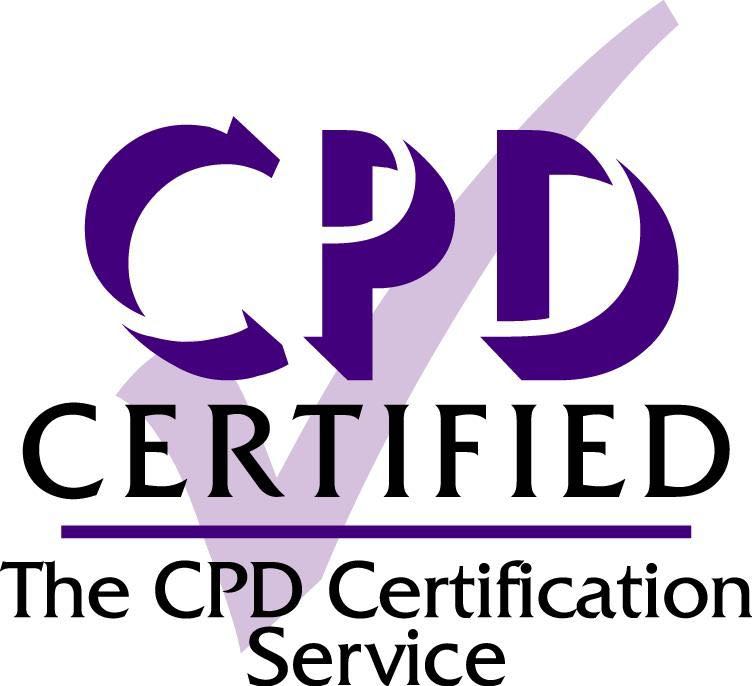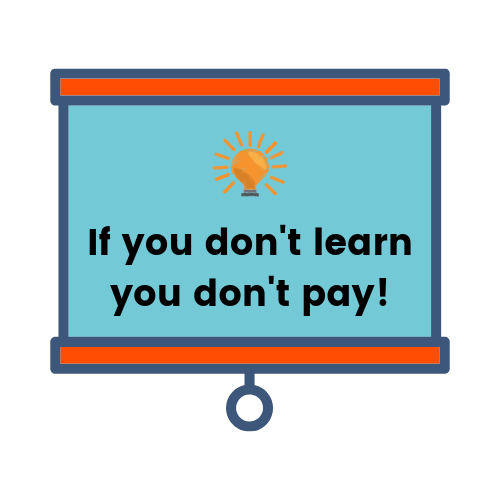 £245.00 excl. VAT
Learning Outcomes
This course explains evaluation at both the selection and award stages of public procurement processes, and will:
• Explain the different evaluation approaches to these two stages;
• Explain where additional criteria may be included in evaluation models;
• Provide examples of legal challenges to specifications;
• Create an understanding of financial evaluation and the standard differential model; and,
• Will explain the pros and cons of cost versus price.
| | | |
| --- | --- | --- |
| Name | Range | Discount |
| eLearning 2 for 1 | 1 - 50 | Get 1 quantity of cheapest item from the category eLearning |
Description
Evaluation is an important part of the tendering process and it seems with every challenge to get even more complex.
Getting the evaluation process right, at selection and award, is critical – mistakes could lead to anything from a failed procurement process to having a contract set aside by the courts.
Contracting authorities need to ensure they have a robust evaluation strategy, covering all aspects of the process, from scoring and weighting to handling clarification meetings and presentations.
Contractors are interrogating the scoring models used and questioning the methodologies employed by contracting authorities.
This one day course looks at best practice examples and considers some of the legal issues raised by challenges to the procurement process.
It covers both selection and tender evaluation and the various issues thrown up during these processes, such as the evaluation of Project Specific questions in the Selection Questionnaire.
It also considers where additional criteria can safely be included when building evaluation models and look at some of the issues that have occurred in previous legal challenges.
In terms of financial evaluation, it looks at whether the standard variable model is the most suitable, particularly when considering cost instead of price and suggests some alternative methodologies and techniques that may be utilised.